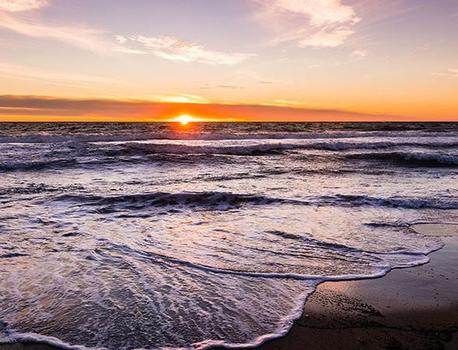 Confidence Through Knowledge
People tend to worry the most about things they do not understand. And when it comes to your business or your family's future, questions about your financial plans are bound to keep you up at night. You want to do what is best to grow your business and leave a legacy for your family, but you do not know the best way to do that or if you have checked all the right boxes. That is why you need a partner who can help you understand your financial picture and make sure you have all the information you need to make the best choices.
At Aval Financial, we believe the best way to build confidence about your financial future is to strengthen your knowledge about your financial future. We have invested years of education into our business, and we still study the financial industry every day—we do this because we want to reinvest that knowledge into our clients. This is your life, after all, and we believe you should know what is at stake. We want you to understand not only your big-picture goals, but your investment strategy, tax deductions, and the details that allow you to make the best decisions for your life. Our education process does not end with the first meeting; our goal is to continually empower you with knowledge, so you always know the right questions to ask.
We have also made it our mission to be expert listeners—as we learn about you, it is our job to help you identify your next steps, educate you about your options, and guide you toward the best decision for your future. Whether you are determining the best retirement plan for your business or developing a tax strategy for your estate plan, we are dedicated to helping you understand the process and crafting creative solutions that push you toward your goals. We will follow up with helpful resources whenever we discuss a new topic, and we are just a phone call away for any questions you have. At Aval Financial, we believe in lifelong learning—and that means we are here to support your financial education and your future—for life.
Proudly Serving
Business Owners
Successful Professionals
Physicians & Dentists
Attorneys & CPAs
Families
Pre-Retirees and Retirees
Our Expertise
Our clients come to us for a variety of financial solutions, from estate planning to life-long financial strategies. Whether you have a specific need or you are looking for help organizing your entire financial picture, we are here to help.
The AFS Approach
One thing our clients appreciate about working with us is that we do not believe in cookie-cutter services or a one-size-fits-all approach. Instead, we follow a meticulous process designed to help get to know each client's situation, goals, and level of risk tolerance so that we can make appropriate recommendations to meet their needs.
Remaining Paychecks Before Retirement