Why AFS?
The AFS Approach
One thing our clients appreciate about working with us is that we do not believe in cookie-cutter services or a one-size-fits-all approach. Instead, we follow a meticulous process designed to help get to know each client's situation, goals, and level of risk tolerance so that we can make appropriate recommendations to meet their needs. Everyone is different and we may amend our approach to suit a specific client, but in general, we utilize the following process to help those we are privileged to serve.
Step 1: Review
Every family's financial situation is unique. That is why it is so important to find out as much as we can about you and your financial goals. The more we know about you, the more precise recommendations we can make and the more we can help you. As a result, we may take some time to discuss your hopes, dreams, and objectives, and the things that really matter to you. This is the basis for the first meeting with anyone we sit down with.
Step 2: Analyze
As needed, we will work with you to identify and prioritize your objectives, and then help establish benchmark goals. This is important because we live in a world of unlimited choices. People often fail to achieve objectives because they try to accomplish too much at once, or they do not attach specific deadlines to their goals. By breaking down your goals to specific objectives, you can look at available resources and decide which goals are realistic, and which should be adjusted and scaled down.
Step 3: Develop
Based on our conversation and analysis, we can recommend the steps that it will take to help you achieve your financial goals.
Step 4: Coordinate
We regularly coordinate insurance and financial activities for clients with the other members of their team of financial, tax, and legal advisors. We can do the same for you.
Step 5: Implement
We will implement your strategy and work closely with you and your other third-party professionals to ensure its success. We will monitor progress and provide ongoing service as your needs and situation change over time.
Step 6: Monitor
This is not a one-shot deal. Strategies need to be adjusted periodically as your life and the economy changes. We will work with you over the years to help keep your strategy on track with your changing needs.
Built to Be Better
Business Background
Our history in building thriving businesses has equipped us with valuable insight into the world of business ownership and the B2B market specifically. We have been on your side of the table, and we are masters at serving c-suite executives and business owners because we know the types of problems you face and the kids of solutions you need.
Family Focus
Family means a lot to us, and we know it means a lot to you, so we specialize in helping high net worth individuals create tax-efficient estate plans that impact families for generations. As we work with you, we want you to have complete confidence about your plan, so we make it a point to keep in touch regularly and build an intentional relationship with you. We know that caring for the future of your family is important, so we make it a point to treat you like our own family in the process.
Listen First
The first step in solving a problem is identifying it. Our experience has taught us how to listen intently to our clients so we can help them pinpoint specific issues they wouldn't be able to identify themselves. We often find problems others cannot see, which allows us to craft a truly comprehensive plan that prepares you for success and minimizes your risk.
Crafted with Creativity
We excel at serving specialized professionals with complex financial situations, and one of our favorite parts of what we do is developing creative solutions to intricate problems. We know that as a business owner or professional with substantial wealth, typical planning solutions don't always offer what you need. That is why we are passionate about bringing a fresh level of creativity to your planning experience.
Environment of Education
Lots of advisors say they are lifelong learners, but we make it a point to act on that identity. We study financial strategies and concepts every day to ensure we bring our sharpest selves to your planning experience. We also collaborate with other advisors and ask for second opinions on our own work because we believe the smartest people are those who recognize that there is always more to learn.
Empowering Advice
While we want you to view us as your lifelong source for financial wisdom, we never want to horde our expertise. Our mission is to empower clients to make wise decisions, so we spend time walking you through planning concepts and sending helpful resources after meetings. We have noticed that the longer our clients are with us, the more advanced questions they ask us, which encourages us to learn even more. And to us, that is a definite win-win.
Multiple Product Options
At Aval Financial, our goal is to make sure your financial plan fits you well not only for today, but well into the future. That is why it is important to us to offer a variety of financial solutions, so we can create truly customized strategies for our clients. From estate planning and insurance to business planning and beyond, we have the knowledge, expertise, and resources to help you craft a plan you can be confident in.
Personal Wealth Management Portal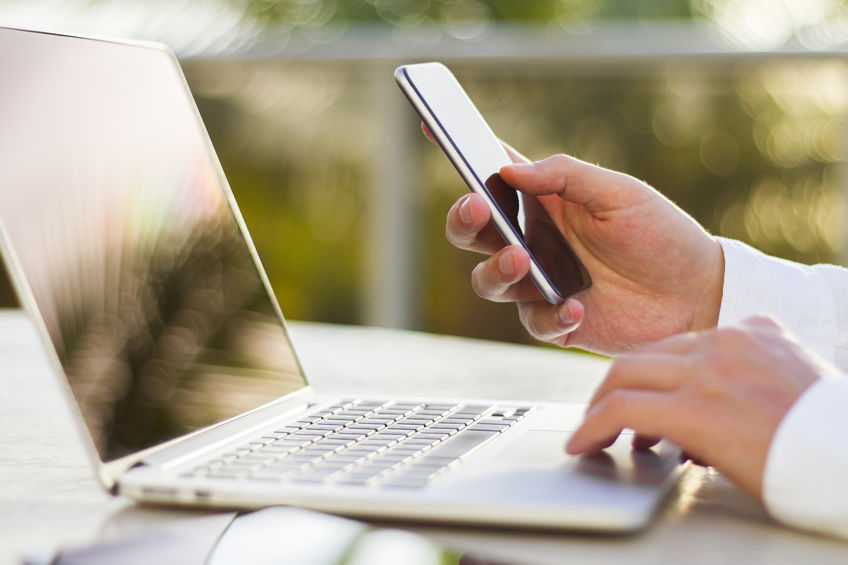 With Aval Financial, you will have access to a personal wealth management portal, making all of your information easy to access any time, anywhere. Through the portal, you can:
Access All Your Accounts in One Place
Consolidate important Financial Documents
Track Investment Progress
Monitor Your Budget
View Your Transactions